Cheesemaking Process
From our family farms to your family table
At Nasonville Dairy, we turn 1.5 million pounds of locally sourced raw milk into delicious Wisconsin cheese every day. Here's how we do it.
Local Producers
Great cheese starts with wholesome ingredients
Cheese is only as good as the milk behind it. Our family dairy producers put their hearts and souls into their land — and Wisconsin's unique mineral profile promises rich flavor.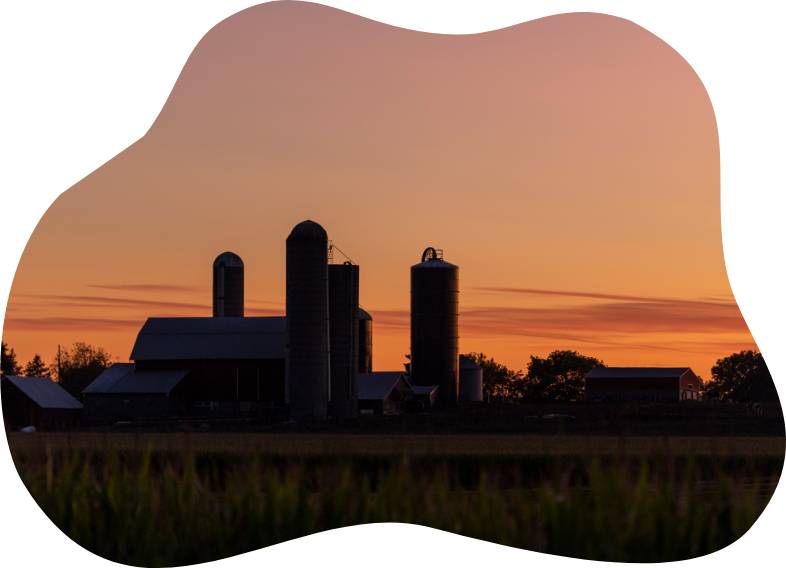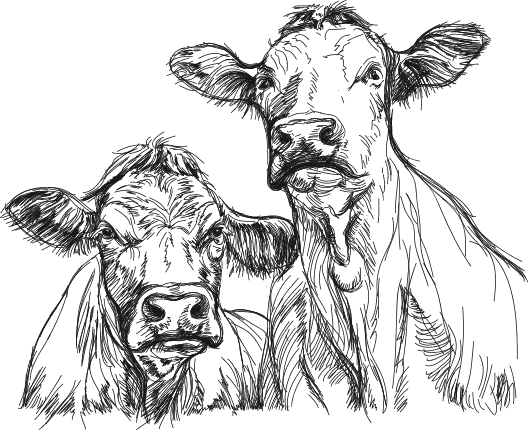 Cow Comfort
Every part of our team is treated with compassion
Our cows live comfortably, cared for by family dairy producers and modern technology. We have nutritionists carefully balance our animals' diets for optimum health.
Fresh Deliveries
Raw milk is delivered to our plant each day
Our state-of-the-art cheese plant processes more than 1 million pounds of raw milk each day. We can process a truckload of milk in just 37 minutes.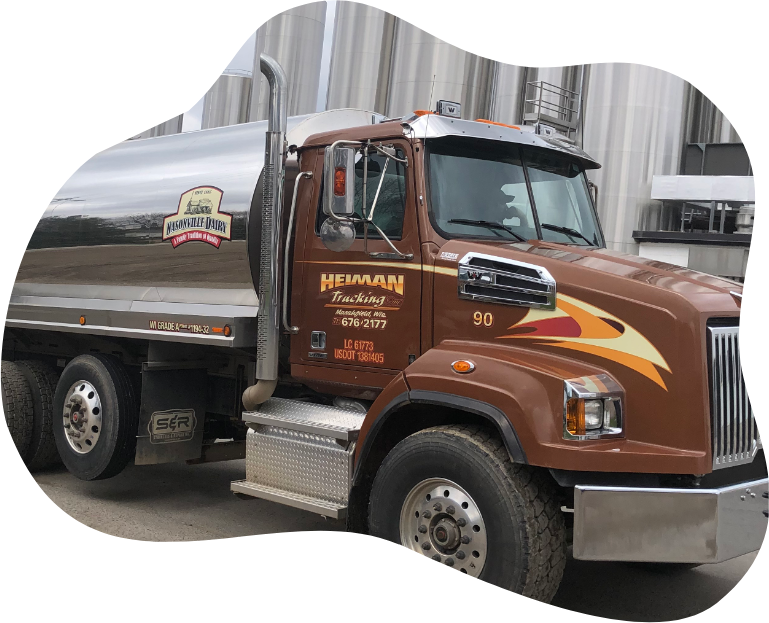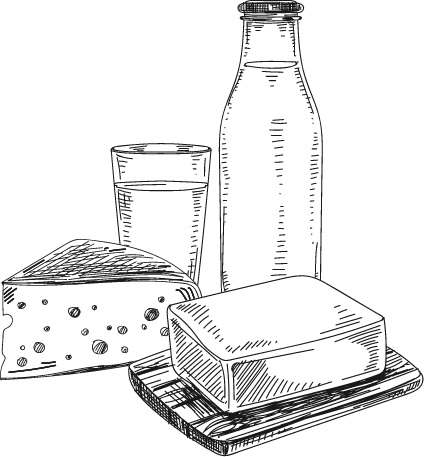 Milk-based starters
We build our own cultures right here
We build our cheese cultures right here and use a milk-based starter — not whey — to both honor tradition and produce a better flavor.
expert Cheesemakers
We are the mark of excellence
Nasonville's 17 licensed cheesemakers and four Wisconsin Master Cheesemakers® ensure top quality in every batch. We work together as a family — this is our passion.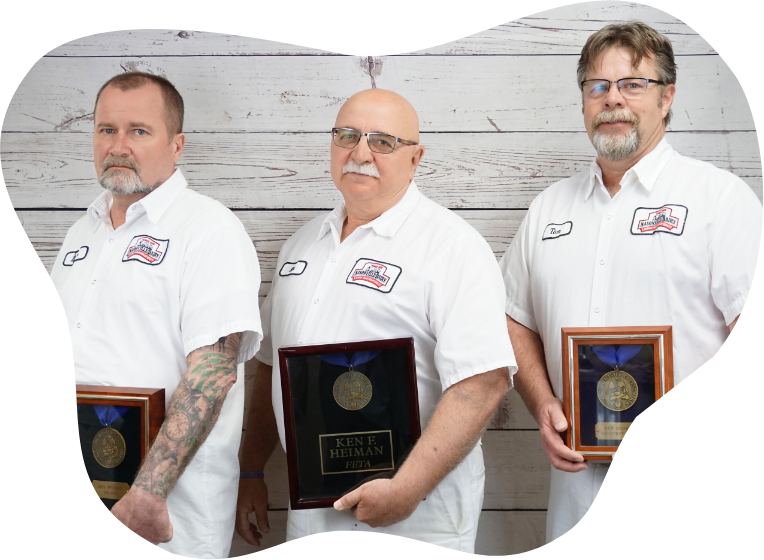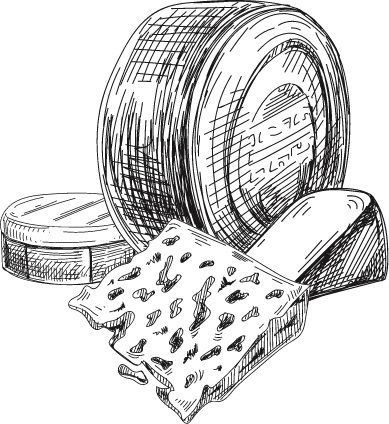 Efficiency and flexibility
Custom flavors at wholesale speeds
Our refined process and expert team make us both efficient and adaptable. We're excited to create custom flavors while maintaining large-scale efficiency for our wholesalers.
Experience Our Family History
As the oldest cheese plant in Wood County, Nasonville Dairy is proud of our long history in the Central Wisconsin community.
Our Story