Let's Get Cooking
Wisconsin Cheese Recipe Ideas
Put the perfect twist on your favorite cheesy recipes with Nasonville's innovative flavors! From the time-honored classics to spicy varieties that promise to take your nachos to the next level, we've got you covered with recipe inspiration.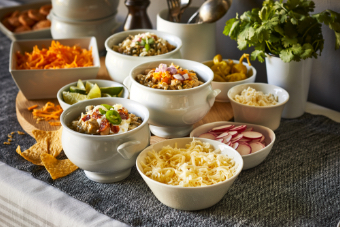 Asiago
White Turkey Chili
Put a spin on old world chili with your favorite turkey, and top it off with creamy, tangy Asiago cheese from Nasonville Dairy.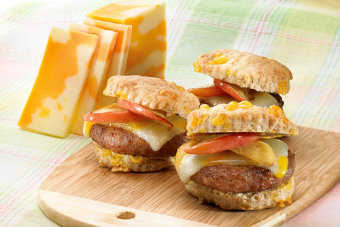 Colored or White Cheddar Cheese
Biscuits with Sausage, Apples, and Cheddar Cheese
Mornings will never be the same once you try these sausage and cheddar sandwiches. Start the day off right or make it part of a great brunch!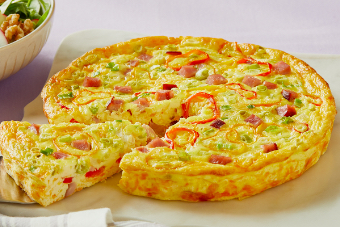 Colby Cheese
Ham and Colby Crust-less Quiche
Nothing could be better than the fresh taste of Colby cheese from Nasonville Dairy in a terrific quiche. Try it for breakfast, lunch or dinner!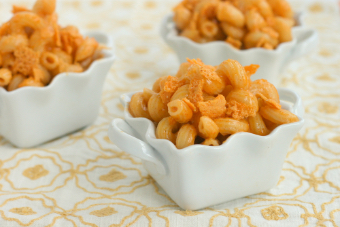 Colored or White Cheddar Cheese
Cheese-Crusted Stovetop Mac & Cheese
Everyone's favorite mac & cheese is just a little better when you top it off with extra Cheddar cheese from Nasonville Dairy, available in yellow or white.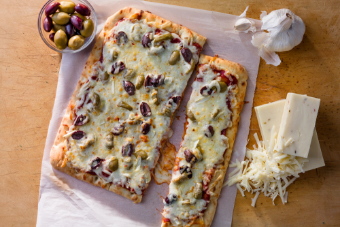 Habanero Jack Cheese
Wisconsin Habanero Jack and Olive Flatbread
A game-time favorite for the family. Cover your favorite flatbread with olive oil and diced olives — and shred on a heap of Nasonville Dairy's Habanero Jack Cheese!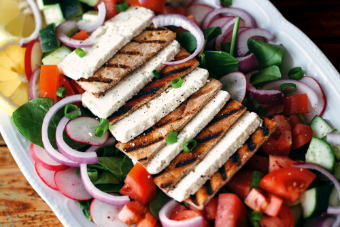 Feta Cheese
Fattoush Salad with Feta
Make your own version of this classic Mediterranean salad with the Feta Cheese crafted by the Master Cheesemakers at Nasonville Dairy. It can be a great meal all by itself!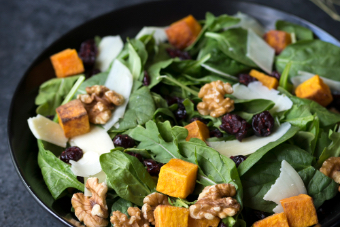 Colby and Asiago Cheese
Autumn Greens Salad
Nothing tops a little fall harvest greens salad better than a few nuts, dried fruits, and cubed Nasonville Dairy Colby cheese. Shave a little Asiago to finish it off!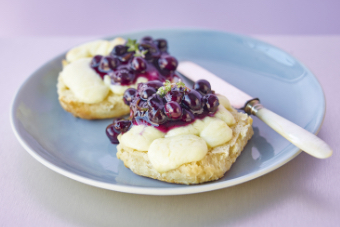 White, Colored, or Mixed Cheddar Curds
Cheese Curds and Biscuits with Blueberries
Combine the squeaky goodness of Nasonville Dairy's Cheddar Curds with a fresh-baked biscuit and blueberry compote. Curd-tastic!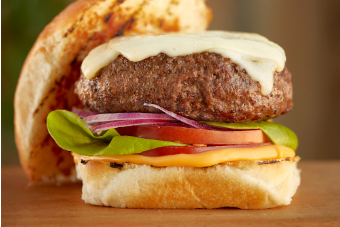 Cheddar, Jack, or Your Favorite
Cheeseburger
Nothing beats your choice of grilled ground meat with your favorite Nasonville Dairy cheese. Try a classic like Cheddar, or do something new like Horseradish Jack with Chive!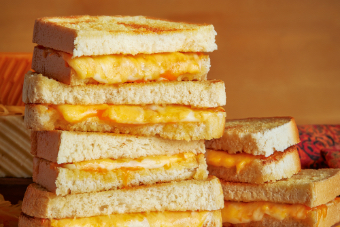 Cheddar, Buffalo Wing Jack, and Blue Marble Jack Cheese
Ultimate Three Cheese Grilled Cheese
Knock Knock. "Who's there?" The Ultimate Grilled Cheese, because you made it with your three favorites cheeses from Nasonville Dairy! This deserves a standing ovation.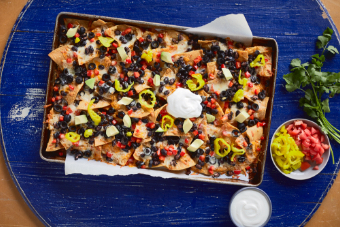 Cheddar, Monterey Jack, and Habanero Jack Cheese
Super Loaded Nachos
When the game goes to overtime, pull out the stops give the crowd Super Loaded Nachos with cheeses from Nasonville Dairy. You are the winner every time!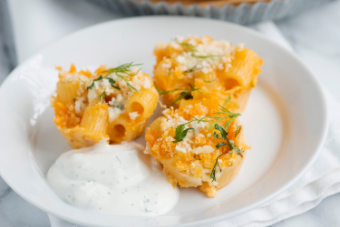 Buffalo Wing Jack and Colored Cheddar Cheese
Buffalo Macaroni and Cheese Bites
Put a twist on everyone's favorite macaroni and cheese! Add some Nasonville Dairy Cheddar and Buffalo Wing Jack cheese to create little bites of heaven.